Vivai Reali is a long-established family run business which was founded in 1978 thanks to the willing of Umberto Reali. His passion and professionalism let the business reach a significant role in the nursery sector.
Vivai Reali is located in the heart of Tuscany, Pistoia: currently the main Italian nursery district and one of the most important in Europe. Since then, Vivai Reali has grown involving other family members. Now Vivai Reali Umberto can meet several requests coming from the international market by supplying a tailored service thank to a constant innovation and to a scrupulous attention for the customers' needs. we have grown into a hugely successful concern involving other family members and a core team of knowledgeable staff who have been here for many years. Surely our strengths are:
High quality products and competitive prices.
A long term relationship with our customers based on trust.
A wide offer of auxiliary services in addition to plant supplying.
Tradition, innovation and loyalty to our clients are our business strategy.
We are specialists in the cultivation of a wide range of plants in pot on a surface of at least 30 hectares: our best products are hedging and ornamental plants and trees, specimen shrubs, conifers, topiary art, trellis, pleached trees, bamboos.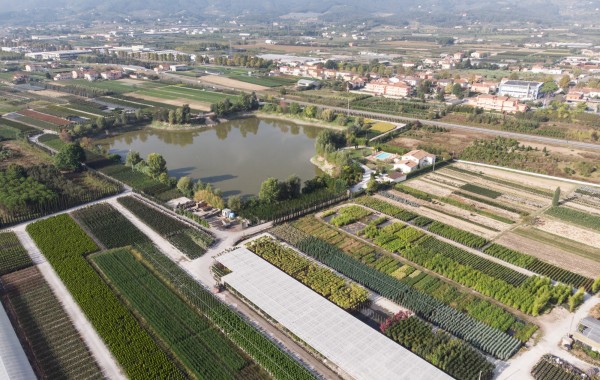 ---
VR Team
We have a great team of knowledgeable professionals who are involved in every project and always on hand to offer expert advice and assistance.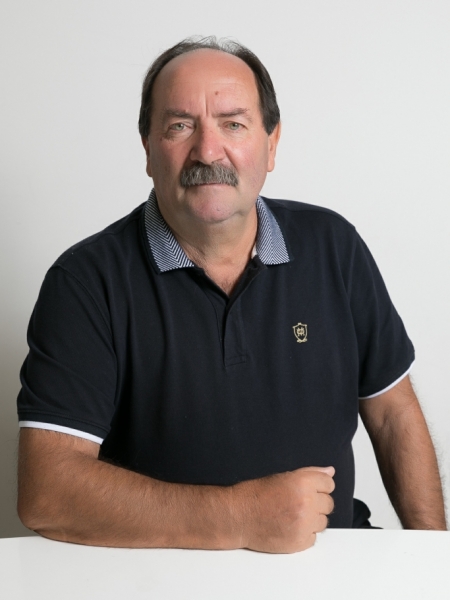 Umberto Reali - Company Owner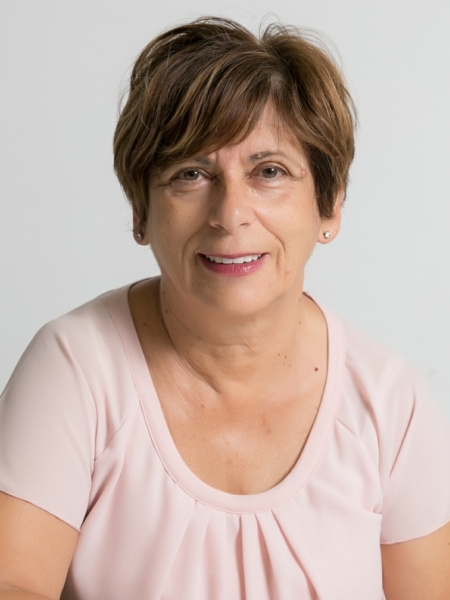 Angela T. - Company Owner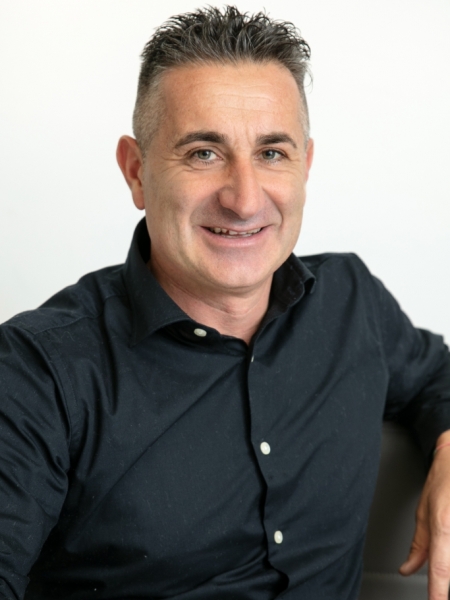 Maurizio B. - Manager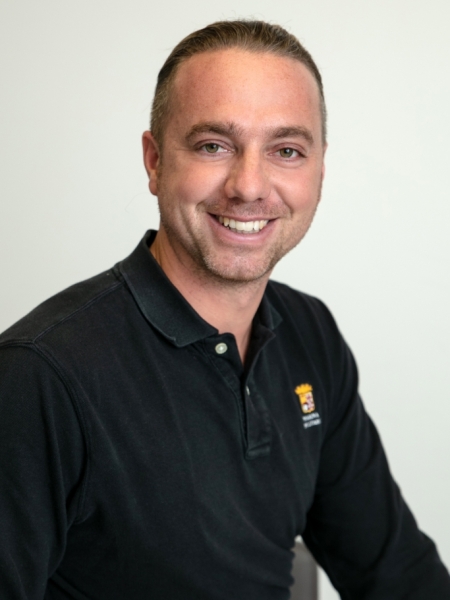 Francesco M. - Shipping Manager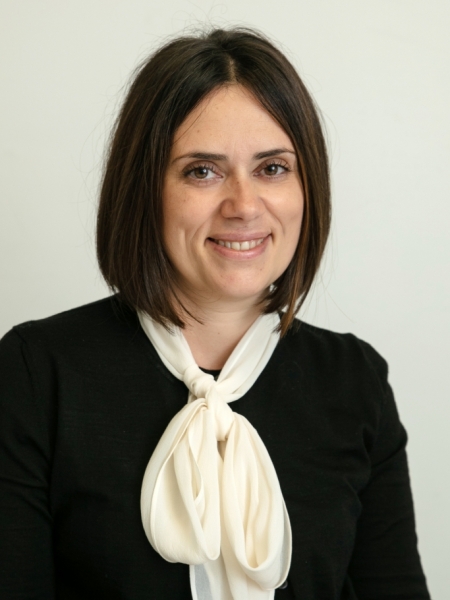 Valentina Reali
- Commerciale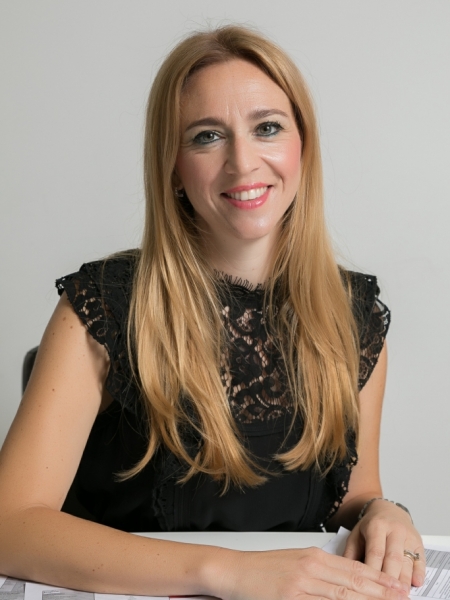 Annalisa T.
- Sales Management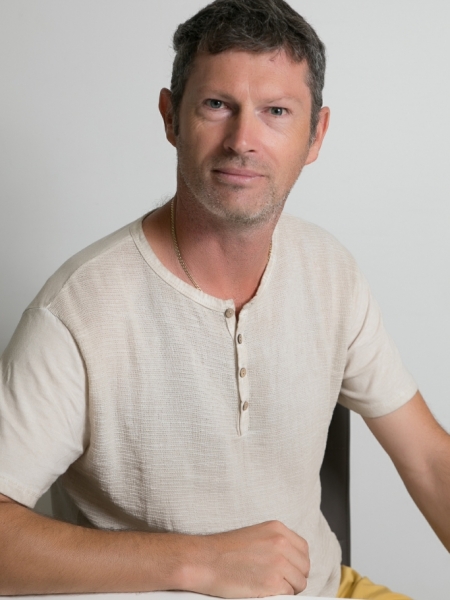 Massimo F. - Administration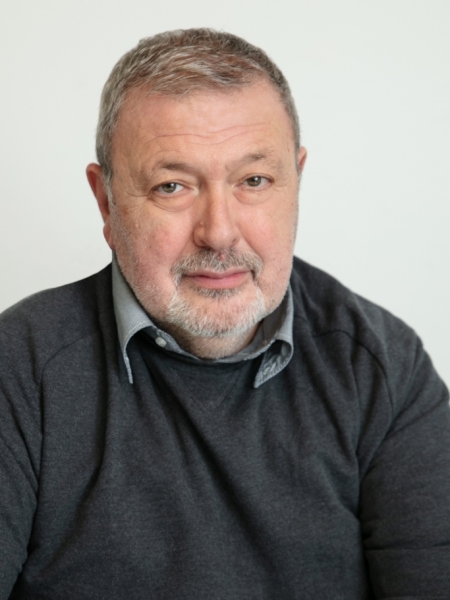 Giancarlo B. - Logistics
---